Hi, It's YURARI:)
This year I could saw the beautiful SAKURA view at my hometown Osaka.
IF you plan to come to Japan in Spring, You must see the SAKURA view.
This time I'll show you beautiful SAKURA view photos and movies♡
The date that SAKURA will been full bloom is changed depend on weather at that year.
Let me show you.
Full bloom date:04/09/2019
Date:04/15/2019
It was raining the day before and cherry blossoms began to fall.
Enjoy together
It's not only Sakura.
The peach blossoms were blooming together.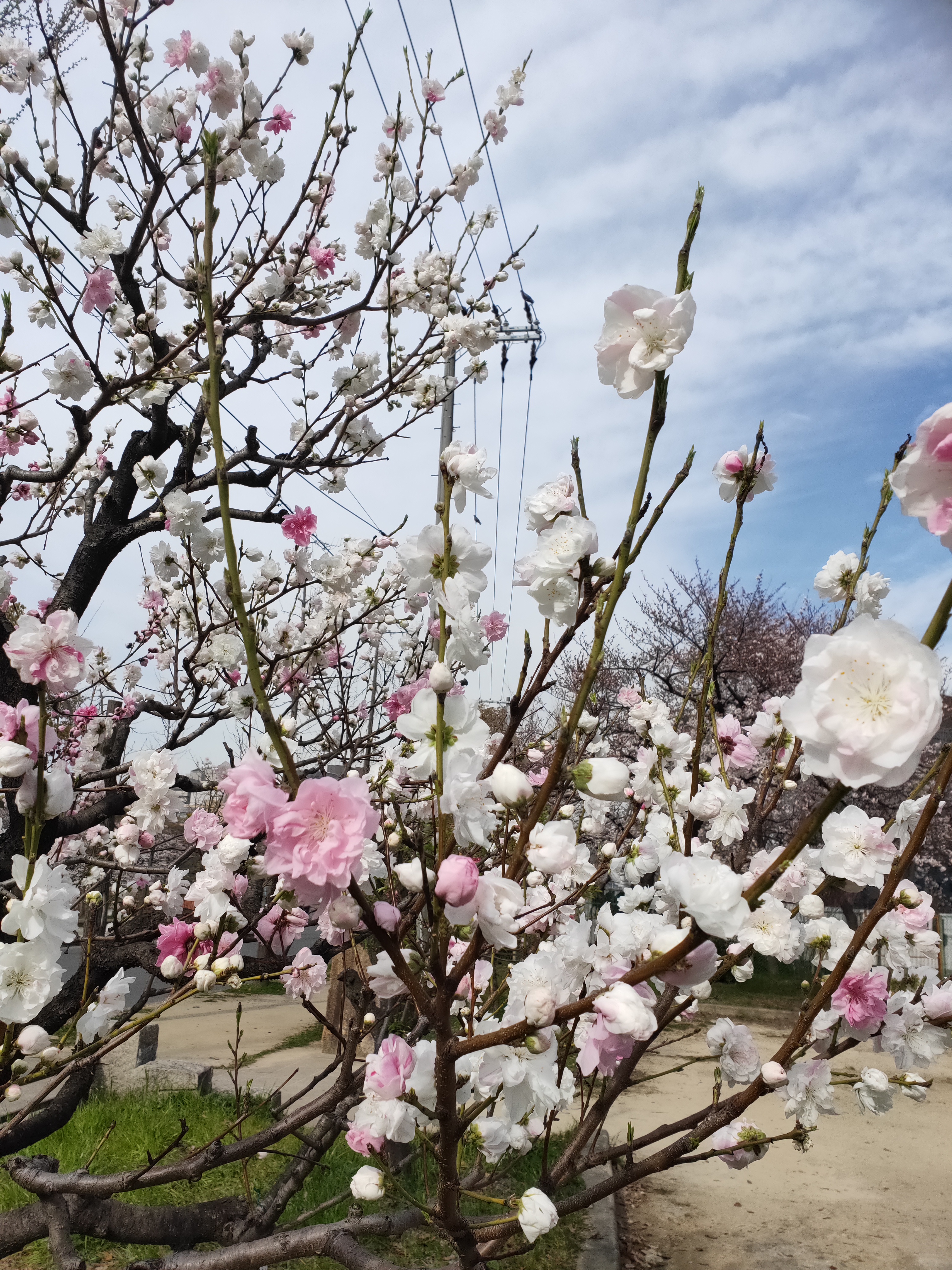 I'm so looking forward to next spring.
Thank you for reading to the end.
see you next time.